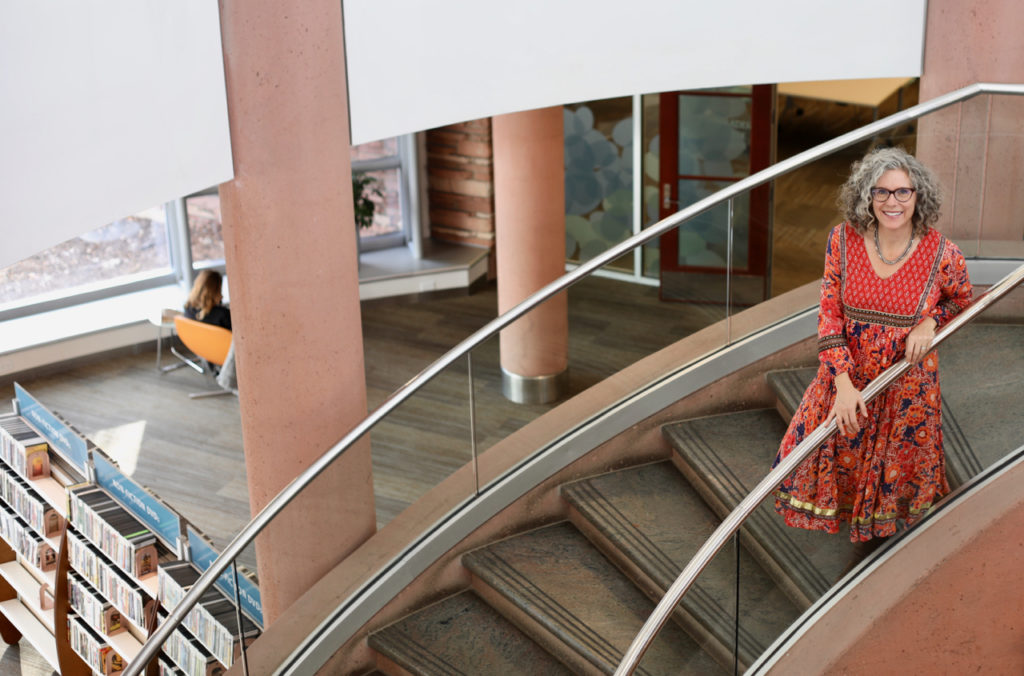 Michelle Auerbach is in the business of saving lives and increasing bravery. When things fall apart, Michelle is the world builder and a community maker who uses all her geeky skills to transform what we've got to work with into a more just and loving place where more people get taken care of better. She holds an MFA in prose writing from Naropa University and is completing her PhD in Transformational Leadership with her dissertation on story as a technology for trauma aware change for individuals, organizations, and communities.
Michelle's newest book is Resilience: The Life Saving Skill of Story. She has published two novels, The Third Kind of Horse about life during the AIDS crisis in NYC in the 1980's and Alice Modern which deals with Nazi era Vienna and the desire to break free of old worlds that no longer serve. Both books are lenses through which to see the crucible of redemption and transformation. She writes for the New York Times, the London Guardian, and Sunset Magazine as well as editing and ghost writing for several publishers and publications.
Michelle is a former professor of Ancient World Languages and Literature as well as Creative Writing who brings the 6,000-year perspective on the possibilities that exist in our work life to show up as creative, engaged, strategic, and connected builders of the emerging future.