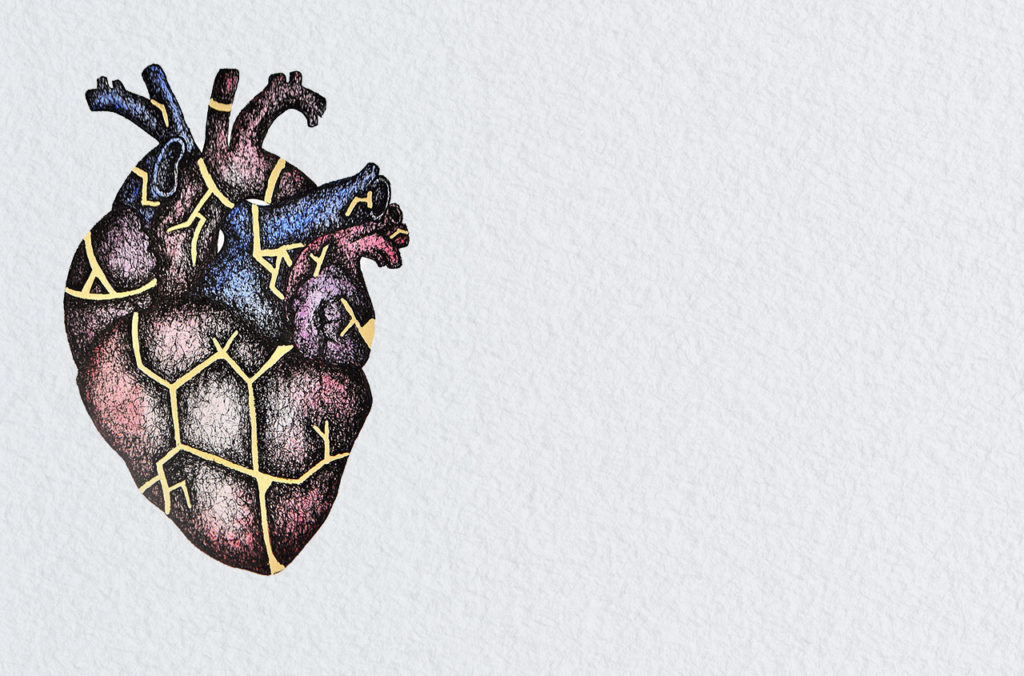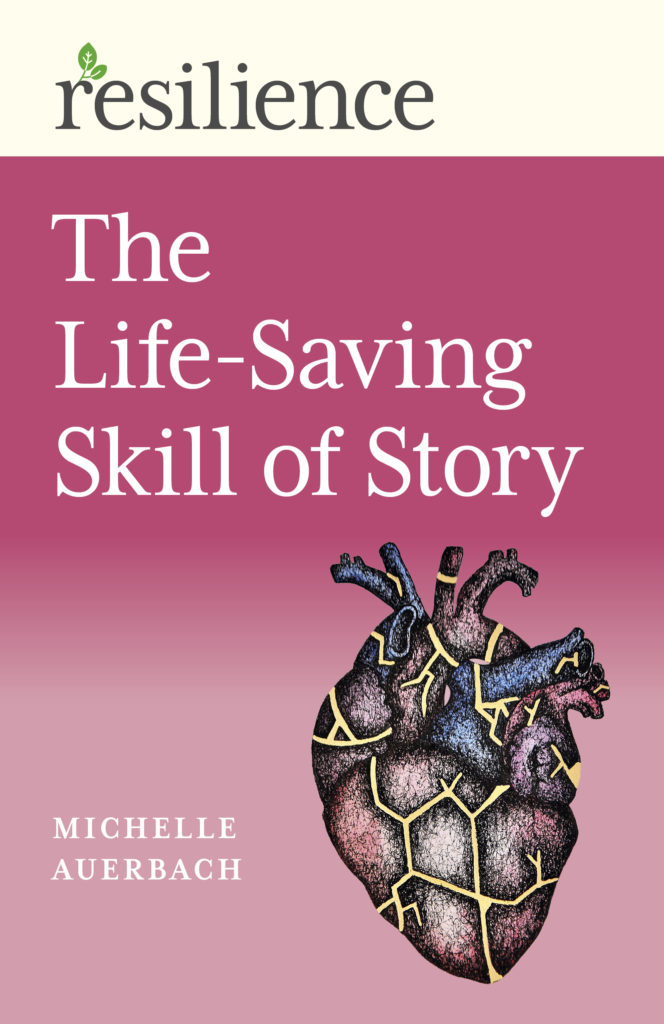 Story is a radical act of possibility in times of crisis. Storytelling covers every skill we need to develop resilience.
We can build a world that serves more of us better, we can create care, we can teach and learn, and we can rebuild our lives and communities through story. Imagine with me a generous present and emerging future of lifesaving conversation, storytelling, and listening. Crisis can't stop us from being courageous.
This book will help people in any field and any walk of life to become better storytellers and immediately unleash the power to teach, learn, change, soothe, and create community to activate ourselves and the people around us.
About the series
The "Resilience Series" is the result of an intensive, collaborative effort of authors in response to the 2020 coronavirus epidemic. Each volume offers expert advice for developing the practical, emotional and spiritual skills that you can master to become more resilient in a time of crisis.
Paperback: 96 pages
Publisher: Changemakers Books (May 15, 2020)
Language: English
ISBN-10: 1789047013
ISBN-13: 978-1789047011
Shipping Weight: 1.1 pounds
Resilience: The Life-Saving Skill of Story is available at Amazon, Barnes&Noble, and direct from the publisher at changemakersbooks.com.
Download the Press Release (PDF)
Resilience: The Life-Saving Skill of Story | Book Trailer
Michelle Auerbach | Interviews
Brainy Business
The Power of Story: An Interview with Dr. Michelle Auerbach
Workplace Communication Podcast
The Life Saving Skill of Story
Fearless Rebelle
 Using Stories To Heal Trauma & Change Our Culture – with Michelle Auerbach
Moving Forward Leadership
Life Saving Skill of Story with Michelle Auerbach
Education Suspended
The Life Saving Skill of Story
Rebel Therapist 
Use Science Fiction To Imagine Your Business With Michelle Auerbach
Closing the Gap
Closing the Gap: Blending the Art and Science of Storytelling
Highly Sensitive Humans Podcast
The Power of Storytelling with Michelle Auerbach
Coffee With Romina
Saving Lives Through the Power of Storytelling
Strategies With Kids Podcast
Episode 44. Using Story to Build Resilience with Author Michelle Auerbach
Episode 45. Using Story to Build Kids' Social-Emotional Skills with Author Michelle Auerbach
Episode 46. Ways to Engage Kids Through Storytelling with Author Michelle Auerbach
Unconventional Leaders Interview
Fearless Rebelle Radio Interview